*We do NOT accept patients with Delta Dental, United Concordia, DMO insurance, or children under 12.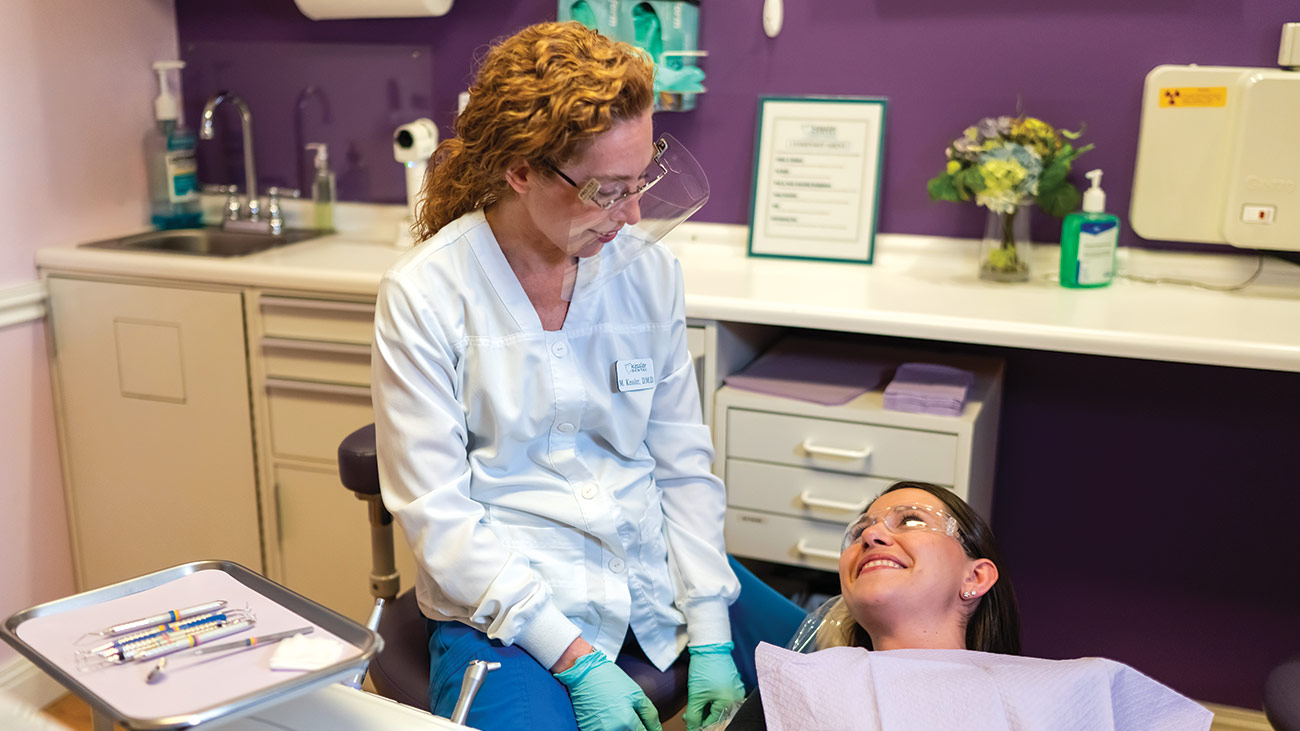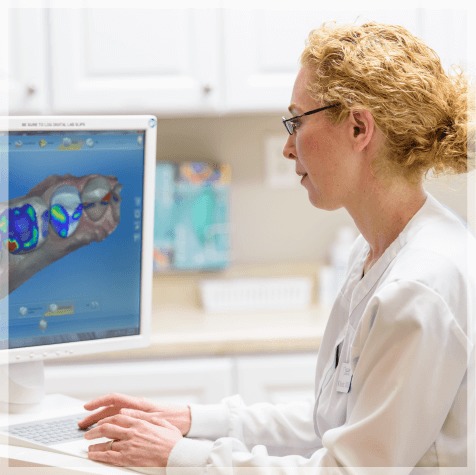 There's no need to be afraid of the dentist anymore! We will go above and beyond to make sure you are comfortable during your visit. We will provide methods for your choosing, without any judgment. Options include oral medication, nitrous oxide, or sleep dentistry to relieve any anxiety you may experience.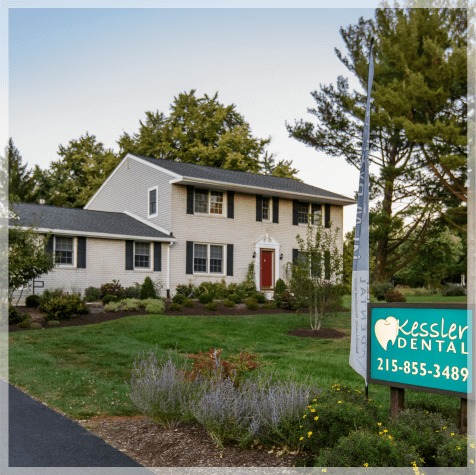 Stay with the people you know and trust instead of traveling around town, and receive comprehensive care with our team. Nearly every specialist and treatment you need can be found at our office, from cosmetic veneers and crowns, to root canals, full mouth reconstruction and implants.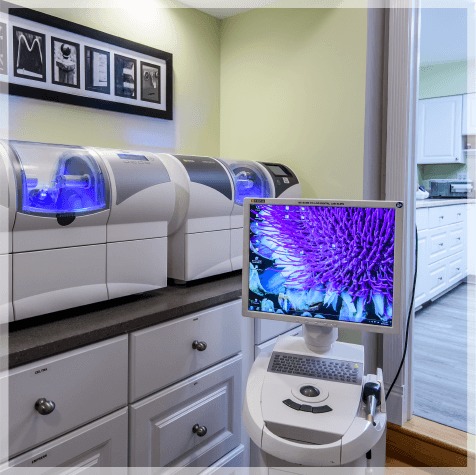 Cutting-edge innovations in dental technology mean you spend less time in a treatment with less discomfort. We use CEREC® 3D chair-side imaging, allowing us to restore damaged teeth in one visit with natural-colored ceramic fillings, and no need for messy or lengthy impressions or temporaries.
"Dr. Kessler and her team gave me part of my life back"

"For 26 years I have been unable to smile, or better yet, refused to smile. I would hide my joy, fighting back my smiles due to my teeth being ruined over the years through my negligence and the negligence of a dentist.
Dr. Kessler and her staff gave me reassurance in trusting a dentist once more.
Her and her staff made me feel like I was part of their family and that is huge for me. They all gave to me the ability express myself as a happy person, not hiding my glee. They gave me a part of my life back that I never thought I could ever get, and that is the simplest thing: a smile."
-J.K.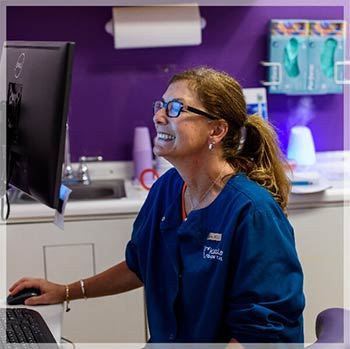 Affordable Dental Loyalty Plan
Kessler Dental understands that not all our patients have access to affordable dental insurance and that most individual plans available have high premiums with very little benefit. To help our patients obtain optimum oral health, we have developed the Kessler Dental Loyalty Plan so that our patients can enjoy the benefits of dental insurance without the premiums and restrictions.