Endodontics & Root Canals Lansdale, PA
We understand no one wants to hear that they need a root canal. Many of our patients have a lot of anxiety around root canals, often based on misinformation, or perhaps they've had a previous bad experience. We will take our time and walk you through the process so you feel supremely comfortable.

It's necessary to have endodontic or root canal treatment when the inside of your tooth (the pulp) becomes inflamed or infected as a result of deep decay, repeated dental procedures, faulty crowns or a crack or chip in the tooth, or when a radiographic lesion is seen on x-ray at the tip of the root of your tooth.
"They do everything they can to make you comfortable"

"I would give Kessler Dental more than 5 stars if I could. In the short amount of time that I have been a patient here, I have had a full exam, root canal, crown, and a deep cleaning. That's enough to make anyone jittery, but everything went so smoothly. They do everything they can to make you comfortable during your visit and you can tell that they truly care about their patients. I can't speak highly enough about my hygienist Vanessa. Not only is she a really sweet person but she does an excellent job cleaning your teeth while making sure you're comfortable the whole time. The Kessler team is amazing and I feel so lucky to have found them!"
-Lauren L.
A root canal removes the nerve and pulp inside the tooth to save it and maintain its function. Pulp, the soft tissue inside the tooth, contains connective tissue, blood vessels, and nerves, all of which are essential to a tooth's development. Infection can lead to a variety of symptoms including tenderness, trouble chewing, a mild to a severe toothache and even fever. A chronic infection at the root of a tooth may sometimes be visible on x-ray, while some infections have no symptoms at all. An untreated infection can lead to the destruction of bone and tissue and eventually you could lose the tooth or the infection could spread causing more serious widespread health issues. Once a Root Canal is completed a full coverage crown is placed to protect the tooth.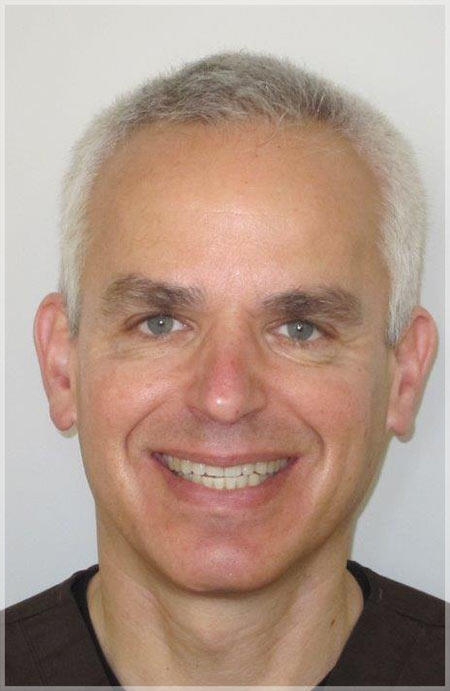 FAQ About Endodontics & Root Canals Lansdale, PA