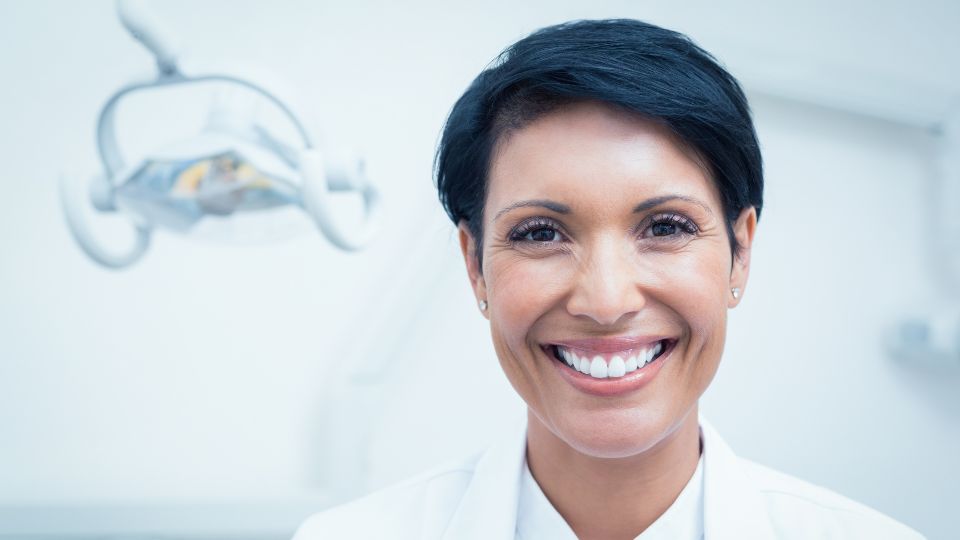 Key Traits to Seek in a Cosmetic Dentist in Lansdale, PA
Your smile is one of your best tools to make a great first impression. Working with a quality cosmetic dentist is one of the best ways to enhance the appearance of your smile.
However, choosing the right dentist can be difficult. What do you need to look for in a cosmetic dentist in Lansdale?
Let's delve into the essential qualities to look for in a cosmetic dentist.
Extensive Cosmetic Dental Expertise
Begin your search for a cosmetic dentist in Lansdale by considering their level of experience. A proficient dentist has a wealth of knowledge in a variety of cosmetic procedures, including teeth whitening, dental implants, dental implants, veneers, and more. They should readily present their educational background and dental certifications.
State-of-the-Art Dental Technology
Cosmetic dentistry, like any other branch of dentistry, relies on continuously evolving technology. The best cosmetic dentists are committed to continuous learning and improvement. They leverage top-notch dental equipment and methods to provide you with quality care and comfort.
High Quality of Care
Quality of care is a vital consideration for a cosmetic dentist. They should be transparent about the services they offer and how those services can help you achieve your desired smile. Furthermore, a trustworthy dentist will address any of your concerns or questions, ensuring you feel informed and at ease.
Abundant Positive Reviews
Leveraging the experiences of other patients is incredibly helpful when choosing a cosmetic dentist. To learn more about the cosmetic dentist and their services, seek the insights of former and current patients. Read through patient reviews and check out photos and videos of the dental transformations.
Ethical Dental Care
Some cosmetic dental services require dental surgery. Overall, it is a dental specialty that requires trust and care. That's why you must look for a cosmetic dentist who exudes integrity and honesty. Building a foundation of trust and integrity is vital for your patient-dentist relationship.
Visit Us for Cosmetic Dentistry in Lansdale, PA
At Kessler Dental in Lansdale, PA, we offer a wide range of high-quality cosmetic dentistry services. Our experienced cosmetic dental team helps you achieve a smile that you adore. Count on us for all of the qualities above and more.
Learn more about our cosmetic dentistry services and how we can transform your smile today. Schedule your appointment with our cosmetic dentist in Landsale today.